"60 MINUTES" MAKES THE TOP 10 IN VIEWERS AND KEY DEMOS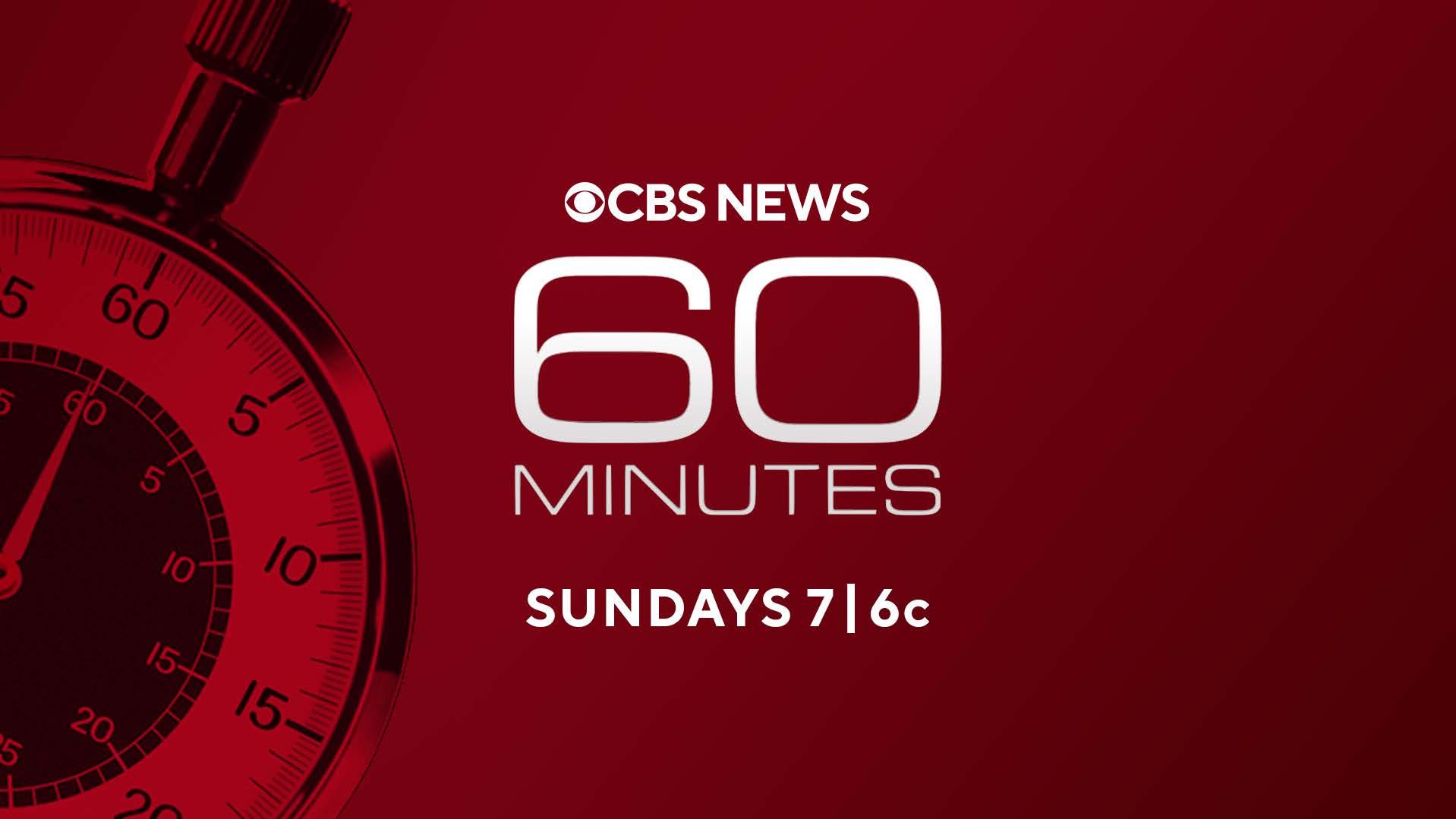 The CBS Newsmagazine Was Sunday's #1 Non-Sports Program
60 MINUTES finished the week in the top 10, drawing 9.90 million viewers, 3.9/12 in adults 18+ and 1.7/08 in adults 25-54, according to Nielsen live plus same day ratings for Sunday, Jan. 9. 60 MINUTES was the week's #6 primetime broadcast in both viewers and in adults 18+, #7 in adults 25-54. 60 MINUTES was Sunday night's #1 non-sports program.
60 MINUTES has ranked as a top 10 broadcast 14 times in 15 airings this season.
Sunday's edition of 60 MINUTES featured Bill Whitaker's story on why more Americans are quitting their jobs than ever before; Norah O'Donnell's report on "StoryCorps," an oral history project bridging America's political divide with conversations; and Jon Wertheim's story on NFL kickers. Click here to watch the broadcast.
Bill Owens is the executive producer of 60 MINUTES, America's most-watched news program.
Follow 60 MINUTES on Twitter, Facebook and Instagram.
***
Press Contact:
Lance Frank
212-975-5959