Pet Vet Dream Team
March 20, 2018
"CBS DREAM TEAM… IT'S EPIC!" ADDS A NEW SERIES TO ITS SATURDAY MORNING LINEUP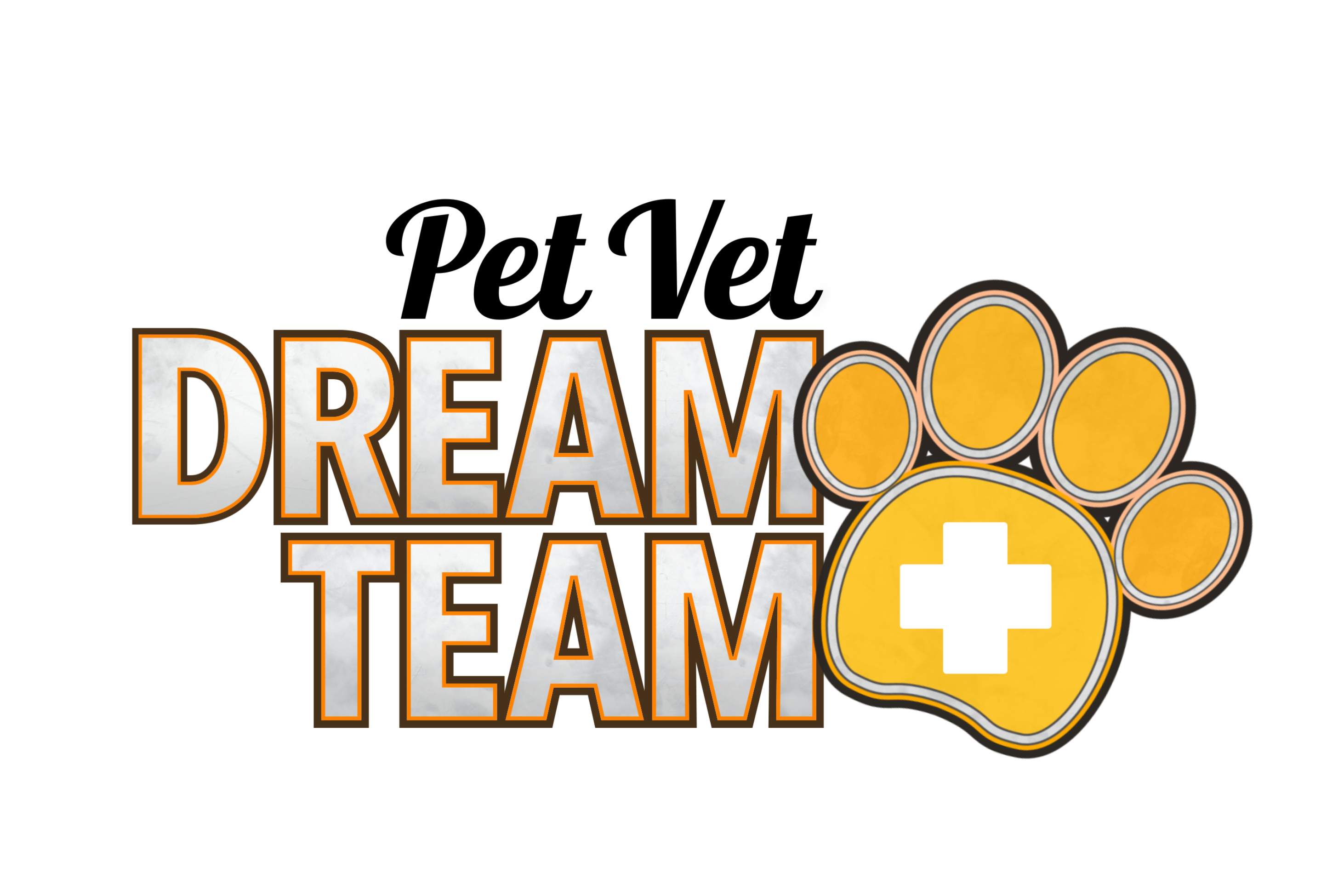 "Pet Vet Dream Team" Joins the Three-hour Saturday Morning Block April 7
CBS and Litton Entertainment Extend Partnership with Five-year Renewal of the
CBS Dream Team Block
CBS announced today that the new series PET VET DREAM TEAM will join the CBS DREAM TEAM… IT'S EPIC! three-hour Saturday morning block beginning Saturday, April 7. The lineup airs 9:00 AM-12:00 PM, ET/PT on the CBS Television Network.
In addition, the Network announced that it has extended its partnership with Litton Entertainment with a five-year renewal of the CBS DREAM TEAM Saturday morning block through 2023. THE CBS DREAM TEAM lineup premiered in September 2013.
The CBS DREAM TEAM Saturday morning lineup is a diverse, family-friendly schedule featuring compelling shows and stories of hope and compassion designed to enlighten, teach and inspire viewers to make a greater commitment to themselves, their families and their communities. The block is FCC educational/informational-compliant, targeted to 13- to 16-year-olds and appealing to all viewers.
PET VET DREAM TEAM is a live-action, half-hour television program designed to meet the educational and informational needs of children aged 13-16. PET VET DREAM TEAM follows talented veterinarians Dr. Lisa Chimes and Dr. Andrew Marchevsky of the Small Animal Specialist Hospital (SASH), where they deal with compelling cases of infirm and injured pets. Viewers also see exotic animal expert Tim Faulkner in action at the Australian Reptile Park, where he cares for animals big and small, from crocodiles to koalas. Together, these three authorities race to cure their furry and feathered charges – educating viewers on a range of medical procedures and zoological practices along the way. As viewers catch a behind-the-scenes look at the veterinary profession, they also learn responsibility and empathy for animals of all kinds through the passionate work of the PET VET DREAM TEAM.
As of April 7, the CBS DREAM TEAM… IT'S EPIC! Saturday morning lineup will be:
(Schedule's day and time may differ market-to-market. Check local listings.)
| | |
| --- | --- |
| 9:00-9:30 AM, ET | LUCKY DOG |
| 9:30-10:00 AM, ET | DR. CHRIS PET VET |
| 10:00-10:30 AM, ET | THE HENRY FORD'S INNOVATION NATION |
| 10:30-11:00 AM, ET | THE INSPECTORS |
| 11:00-11:30 AM, ET | LUCKY DOG 2 (rebroadcasts from previous four seasons) |
| 11:30-12:00 PM, ET | PET VET DREAM TEAM |
Please note: In some markets, CBS News' CBS THIS MORNING: SATURDAY will be broadcast 7:00-9:00 AM, ET/PT.
About CBS Corporation
CBS Corporation (NYSE: CBS.A and CBS) is a mass media company that creates and distributes industry-leading content across a variety of platforms to audiences around the world. The Company has businesses with origins that date back to the dawn of the broadcasting age as well as new ventures that operate on the leading edge of media. CBS owns the most-watched television network in the U.S. and one of the world's largest libraries of entertainment content, making its brand — "the Eye" — one of the most-recognized in business. The Company's operations span virtually every field of media and entertainment, including cable, publishing, local TV, film, and interactive and socially responsible media. CBS' businesses include CBS Television Network, The CW (a joint venture between CBS Corporation and Warner Bros. Entertainment), Network Ten Australia, CBS Television Studios, CBS Studios International, CBS Television Distribution, CBS Consumer Products, CBS Home Entertainment, CBS Interactive, CBS Films, Showtime Networks, CBS Sports Network, Pop (a joint venture between CBS Corporation and Lionsgate), Smithsonian Networks, Simon & Schuster, CBS Television Stations, and CBS EcoMedia. For more information, go to www.cbscorporation.com.
About Litton Entertainment
Litton Entertainment is the preeminent independent producer and distributor in the U.S. television industry, creating and distributing quality programming for over 20 years with a specialty in educational and informational ("E/I") programming. Litton talent and crews can often be found on all five continents producing Emmy winning, rich and nutritious content distributed worldwide. Litton's Weekend Adventure, produced by Litton Studios, was the first program block of its kind and airs Saturdays on ABC stations nationwide. Litton Entertainment provides CBS Network with six original programs for Saturday mornings called CBS Dream Team: It's Epic!; The CW Network with One Magnificent Morning, a three-hour destination featuring E/I programming; and NBC stations with six original E/I series under the iconic brand The More You Know. Litton's syndication and news division distributes a diverse slate of programs including the new E/I block Go Time! and Consumer Reports TV. For more information, visit http://www.litton.tv. Litton is majority-owned by Hearst: http://www.hearst.com.
* * *
Press Contacts:
| | | |
| --- | --- | --- |
| Dustin Smith (CBS) | 818-655-1594 | |
| Meg LaVigne (Litton) | 617-340-4155 | |
Photo Contact:
| | | |
| --- | --- | --- |
| Paula Breck (CBS) | 212-975-3811 | |